WELCOME TO THE HELLO JACK FAMILY

Thanks for your interest in our story, it is thanks to you that we make quality products for our doggos !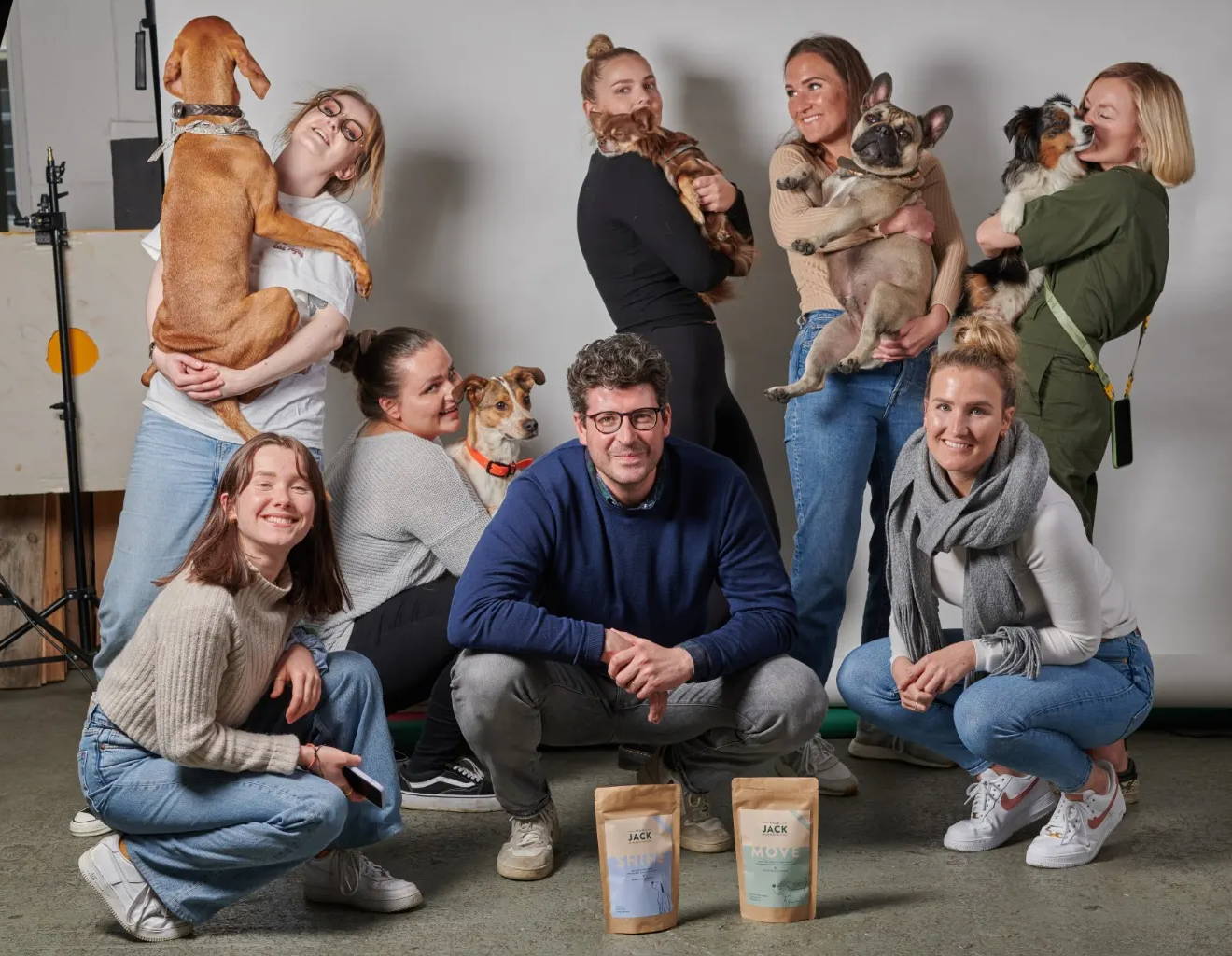 I am Pierre, the founder of Hello Jack. With a team of specialists and veterinarians passionate about animal health and well-being, we develop the health and care products your dogs deserve!
Our food supplements help dogs of all ages to protect themselves and fight against major health concerns. They are presented in the form of treats so that health rhymes with pleasure (nevertheless, be careful to respect the recommended quantities). Our products are developed by our veterinarian, Nadine and with the support of a doctor in animal nutrition. At Hello Jack, we only use ingredients with clinically proven effectiveness. Our supplements are so natural and so delicious that your pet will love them. We believe that being proactive in your dog's health is the key to his happiness.
We have created a Facebook group "Canine health and wellness tips (by Hello Jack)", in order to allow dog lovers to exchange and regularly have access to free advice from veterinarians. We are a close-knit and caring community that seeks to bring together people like us who are passionate about animals.
FOLLOW US ALSO ON INSTAGRAM @HELLOJACK_FR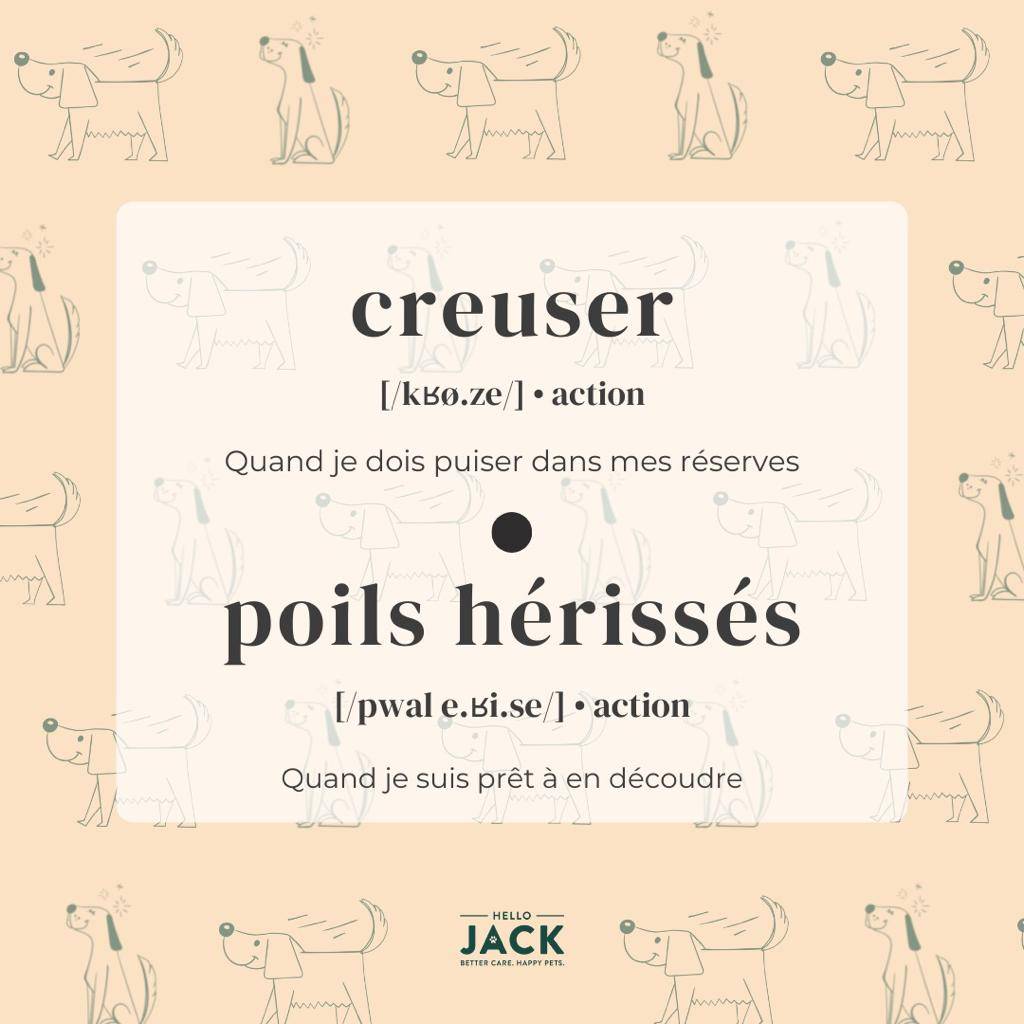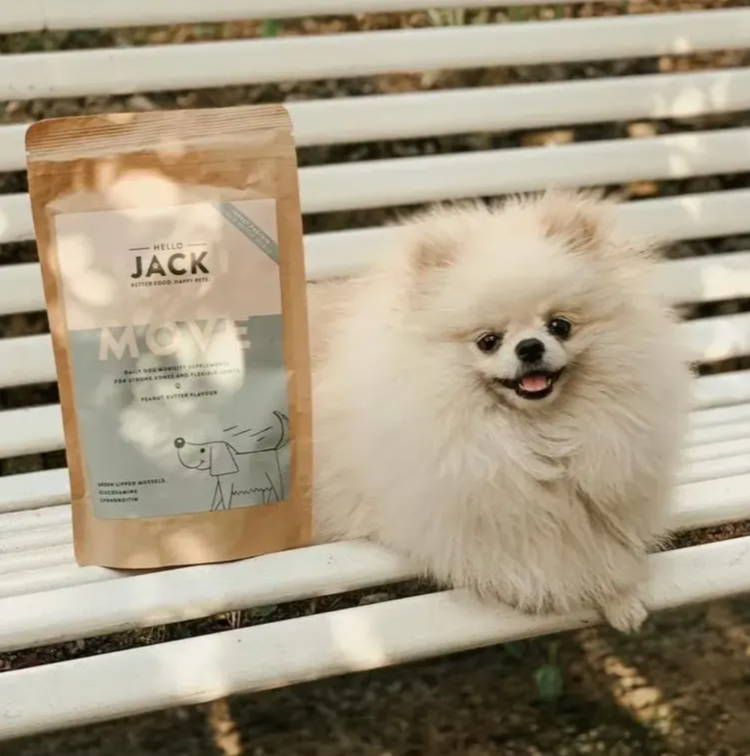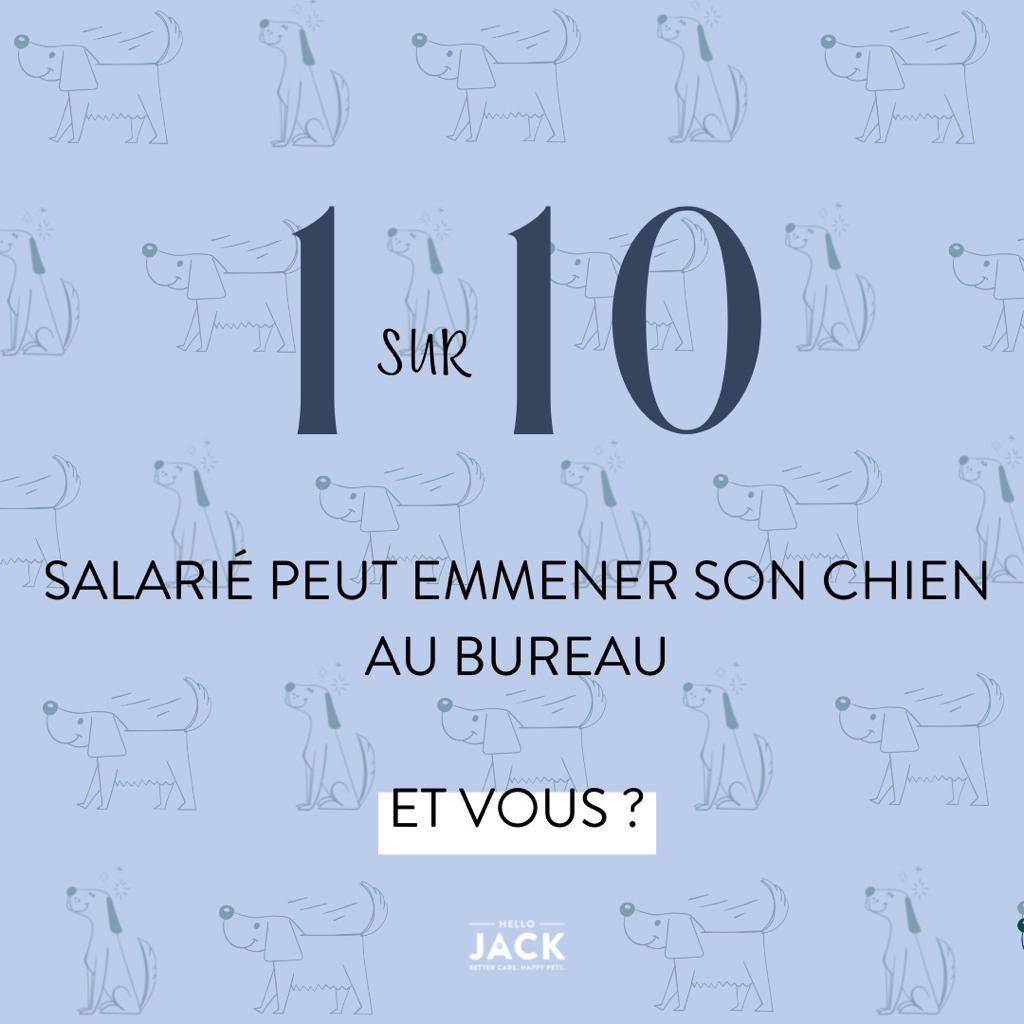 Dr. med. vet Nadine Warkentin
Nadine has been a veterinarian since 2005. Besides being the head of product development at Hello Jack, Nadine has her own veterinary practice in the heart of Berlin, where she specializes in surgery. Her almost 20 years of experience have convinced her of the need for a proactive approach to the health of our dogs.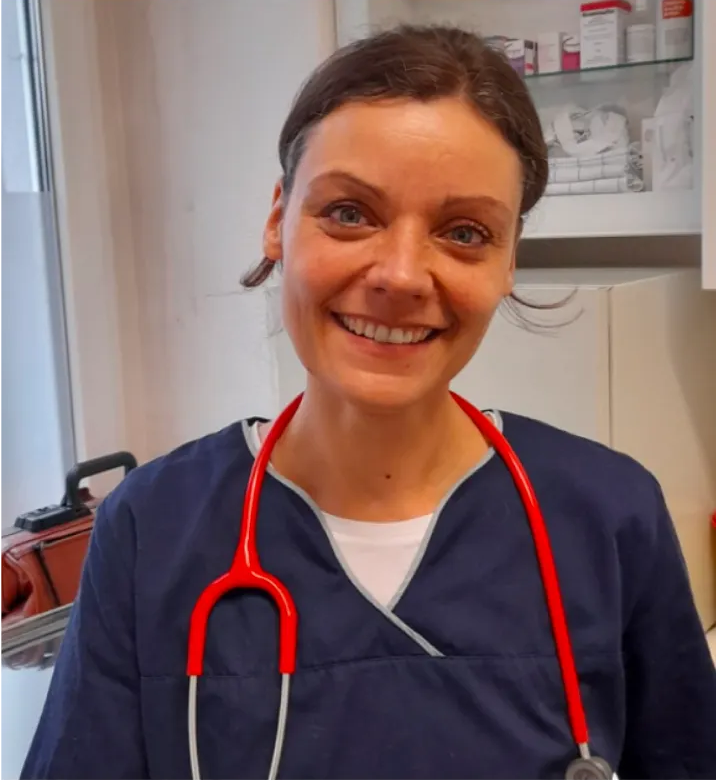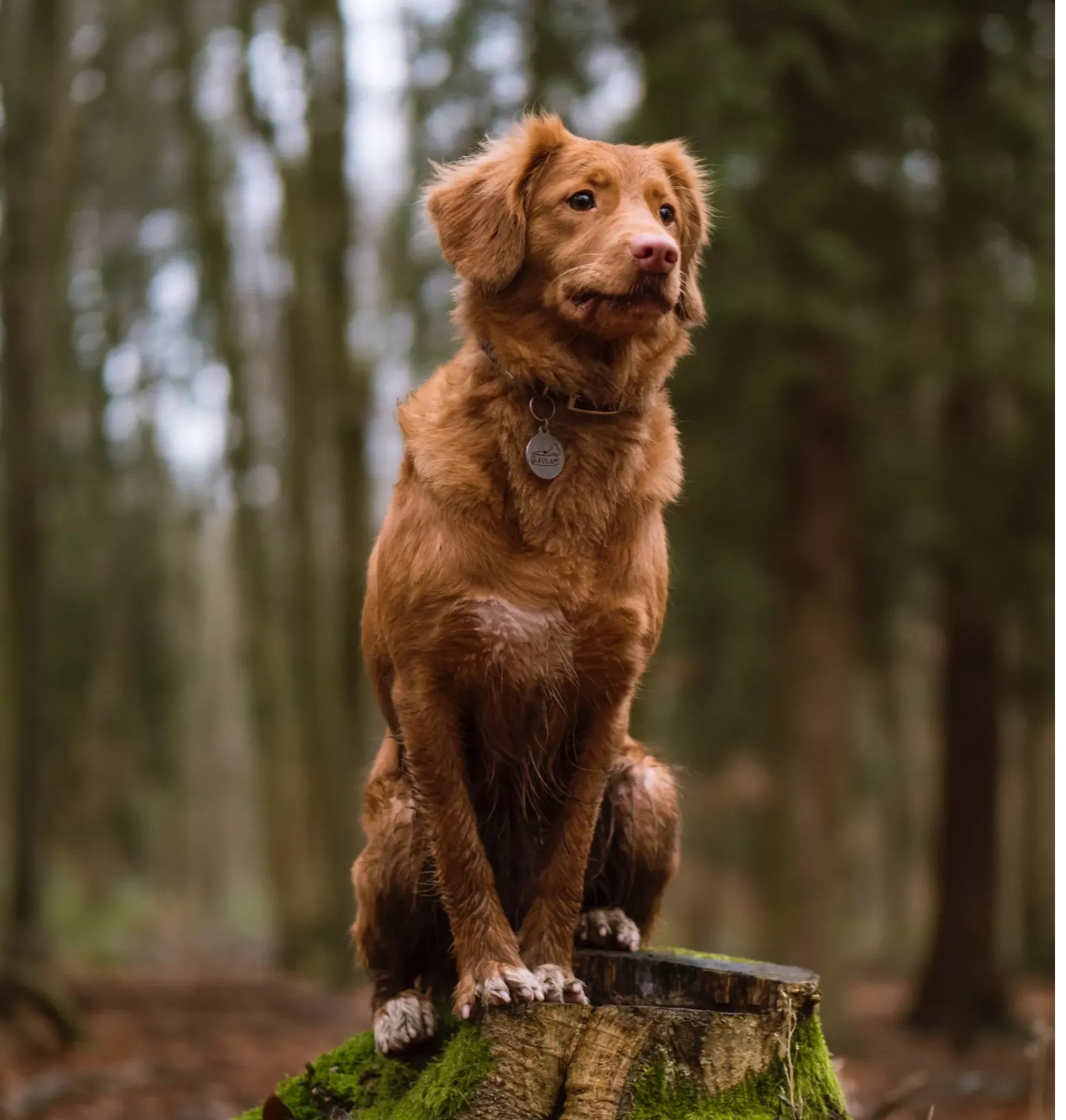 FOR THE LOVE OF OUR PLANET !
We have created Hello Jack to have happy doggos, but this does not prevent us from thinking about our little, little, little... children: 
All of our Hello Jack supplements are made in Germany and whenever possible, our ingredients are sourced from a short circuit. The bags and packaging cartons are FSC certified, with the seal of sustainable forest management. Our packages are 100% recyclable and made from 90% recycled cardboard, and the bags are 100% biodegradable! Finally, our products are based on insect protein, a source of protein with the lowest carbon footprint.


FOR THE LOVE OF OUR ANIMALS !
At Hello Jack, our products are only tested by our furry friends and not tested on our furry friends: animal testing is not accepted by us. This will to protect the animals is very important to us, that's why we donate 1% of our annual profit to the Association Protection Animale. Finally, being able to contribute to the well-being of the animals is essential for the whole Hello Jack team. That's why all Hello Jackers volunteer half a day per month at shelters!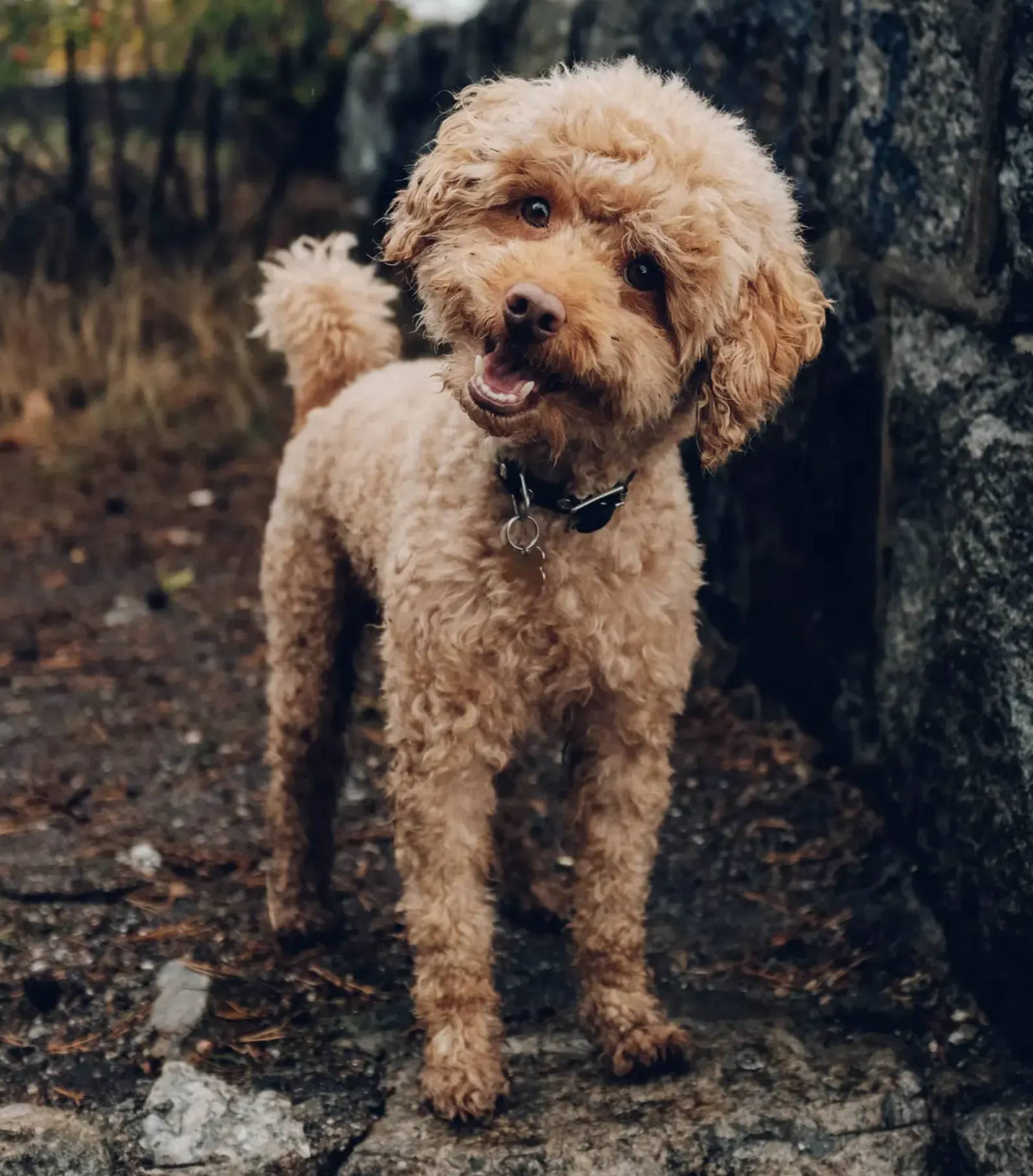 WE WISH YOUR DOG A LONG AND HAPPY LIFE.