It's always a pleasure to read your feedback on our products !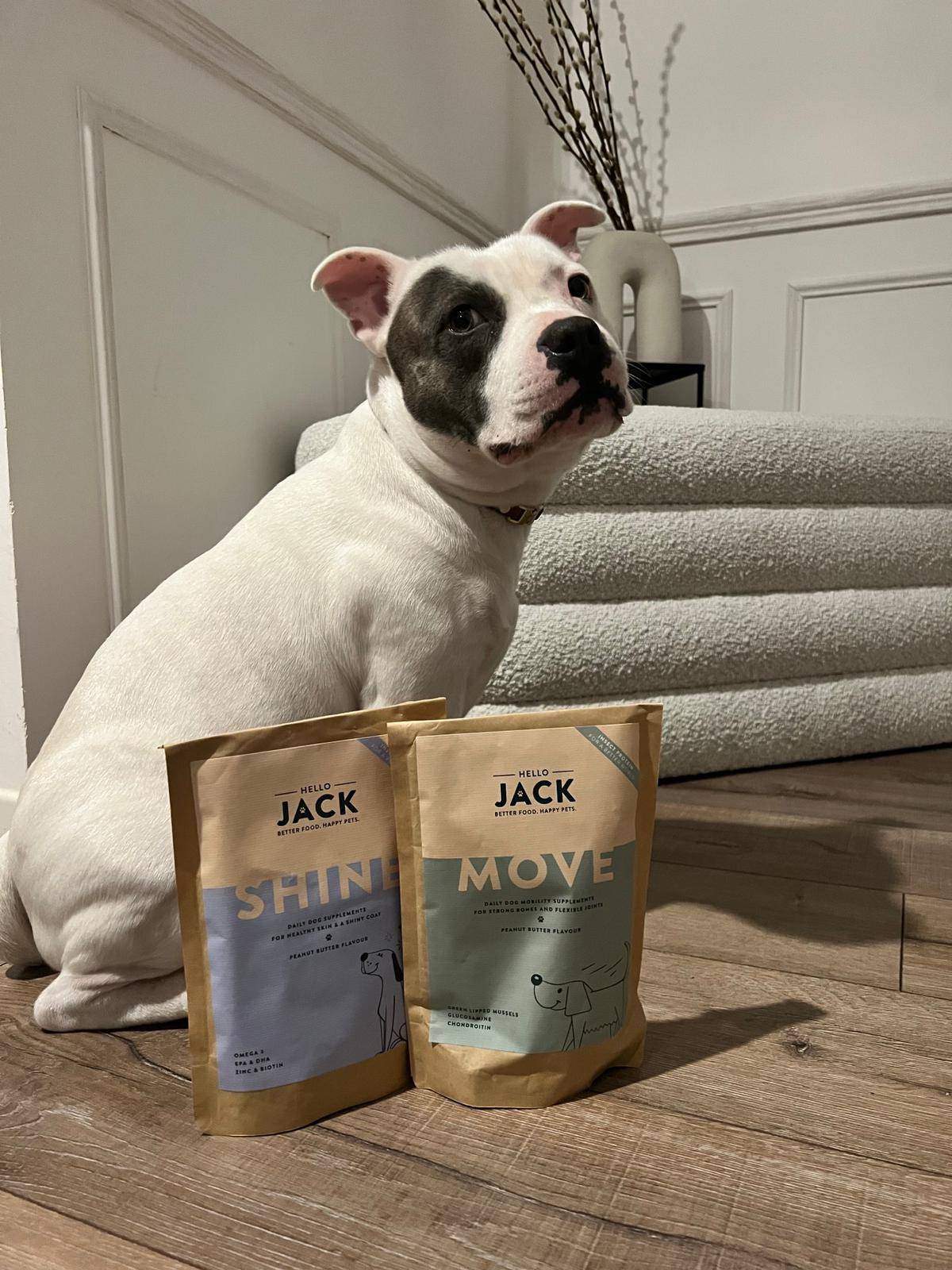 ⭐️⭐️⭐️⭐️⭐️
"Payne really enjoys his Hello Jack supplements !"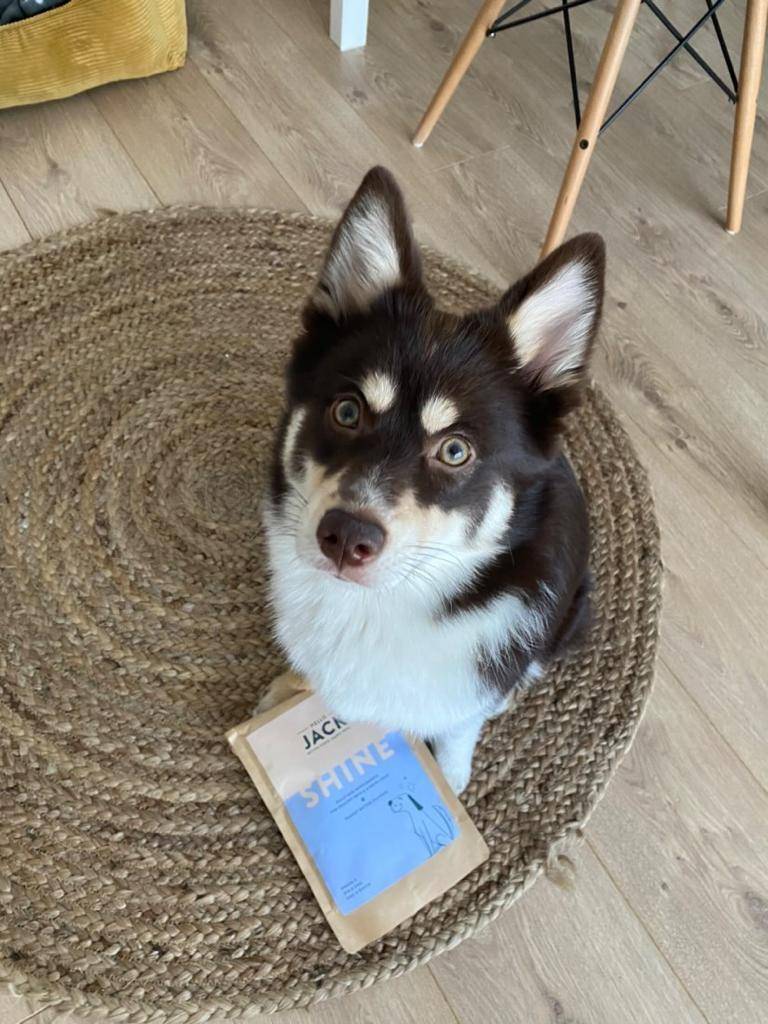 ⭐️⭐️⭐️⭐️⭐️
"I find her coat very soft and more luminous, she even found her red highlights in some places! I am really satisfied and Capsule too"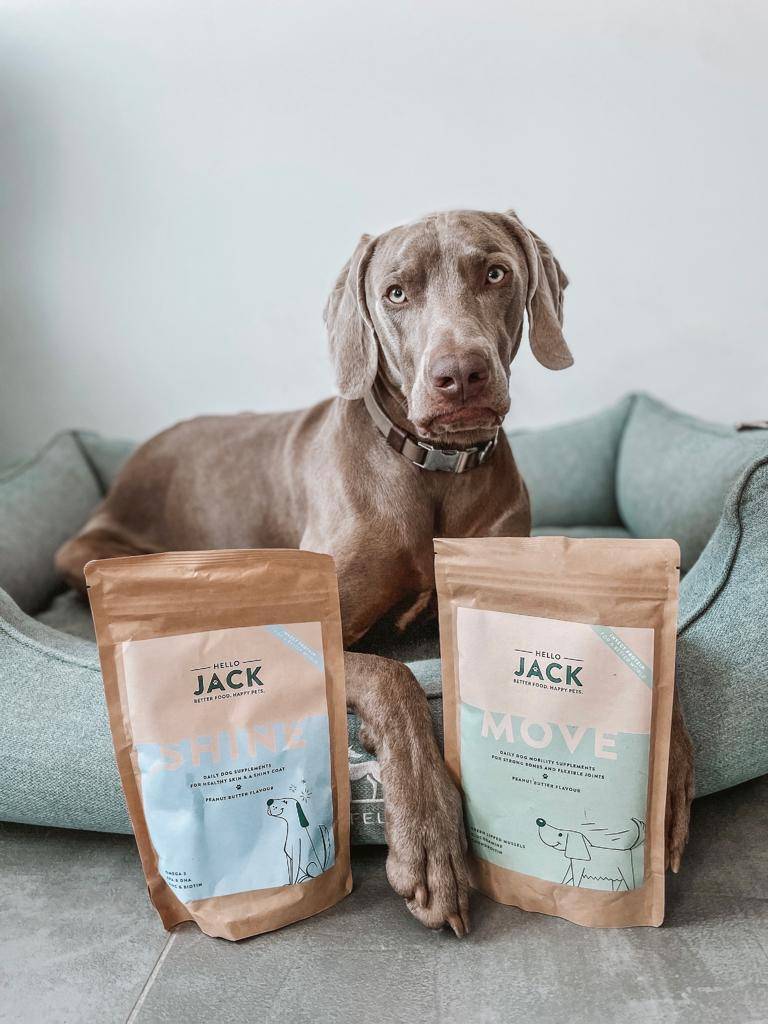 ⭐️⭐️⭐️⭐️⭐️
"Boston loves it !"
BECAUSE YOUR REVIEWS MOTIVATE US TO BE BETTER,
WE LOVE TO SHARE THEM TO YOU !