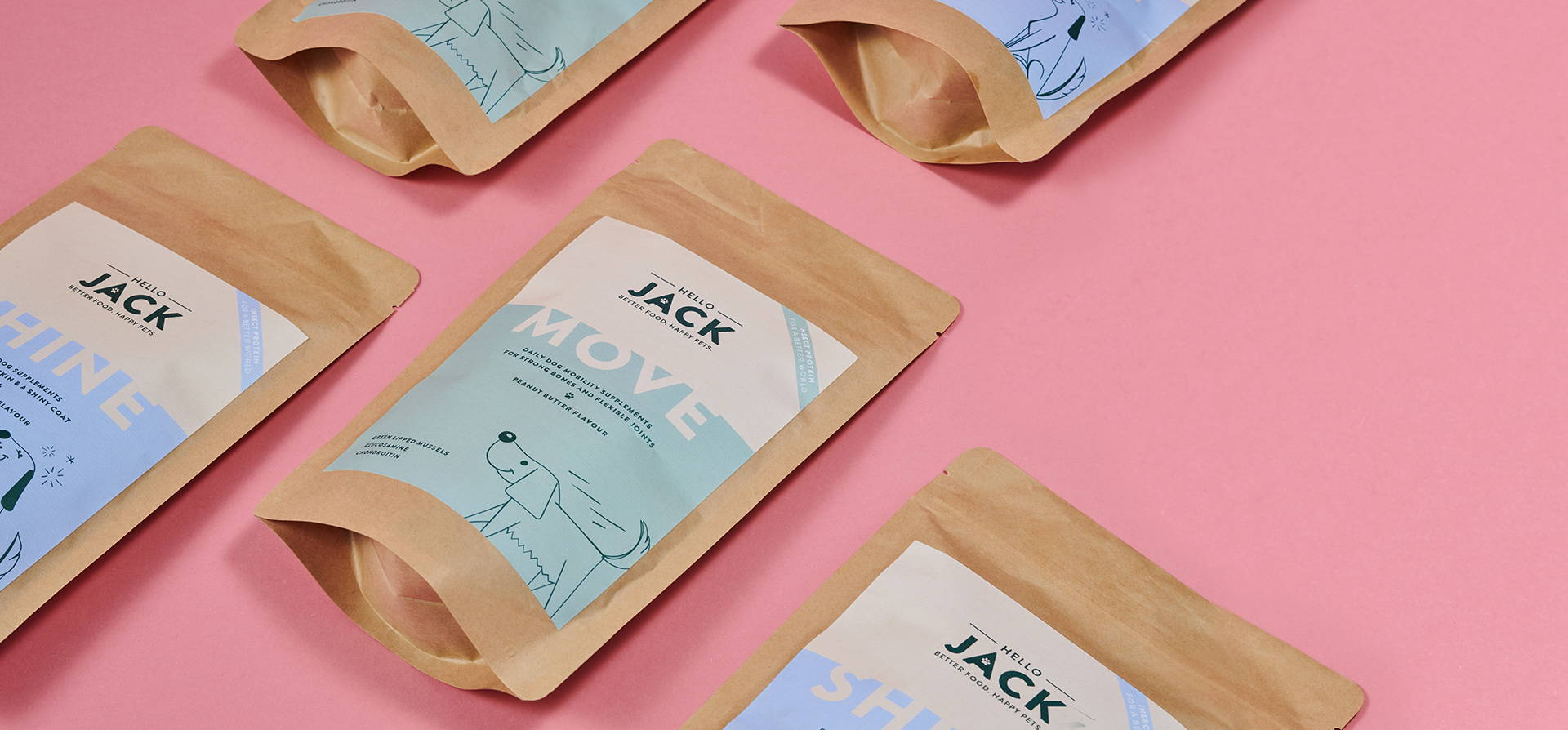 SUBSCRIBE AND SAFE UP TO 15%
Save up to 15% on every order
Never forget to reorder again
Pause and cancel at any time
Set your own delivery intervals
CAREFREE SNACKING – ANY TIME
Your four-legged friend's favorite chew is empty again? With our regular delivery, the supplies always arrive on time and you can sit back and relax with your pup. Simply select the option "Regular delivery" when ordering and conveniently set the interval at which you want to receive your order. Whether 2 or 8 weeks - you can configure the delivery interval very flexibly.
Keyword flexible: Of course you can pause the regular delivery at any time. There is also no minimum term and you can cancel the delivery completely at any time.
Goodbye constantly checking the cupboards for supplies, hello regular delivery!
CANCEL AND PAUSE ANY TIME
You can cancel or pause your regular delivery at any time, e.g. if you are on vacation or still have enough chews in the house. You can also flexibly adjust the products or the delivery interval. Our regular delivery adapts to your life and individual needs with the click of a mouse.
You can keep track of your deliveries at all times via your account. There you can easily change the product selection and the interval.